Client's Voice
1. Portea Medical (Healthvista India Private Limited), Bengaluru-Delhi-Chennai
Having QAI Accreditation for Portea Medical was an amazing experience for all of us. This has helped us take our Quality standards to next level where all the employees understand the importance and value Quality parameters set within the organisation matching QAI guidelines. Thanks to the QAI team!!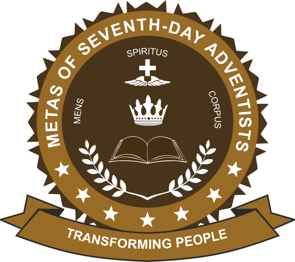 2. Dialysis Centre, Metas Adventist Hospital, Surat
It's a great pleasure to be a part of QAI through Accreditation of Dialysis Centre. During the Journey of Accreditation with QAI, we had a good experience with QAI Team. QAI was supporting and guiding our Institution throughout the Process of Changing & Developing the Quality of Practices at our Centre. Instructions were clear and Understandable. Our Application was accepted, assessment was scheduled within a short time. The inspection was held at targeted dates without delay. We wish good Luck to QAI to expand and grow into heights.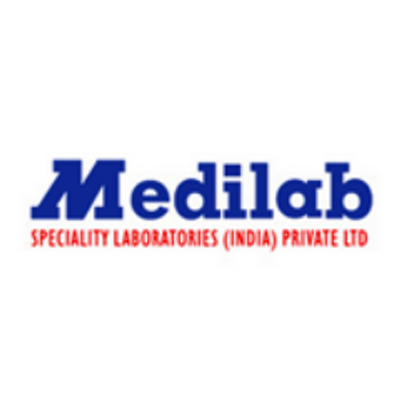 3. Medilab Speciality Laboratories (India) Pvt. Ltd., Cochin
Medilab has been Accredited by QAI. The auditing and Accreditation process was simple and straightforward. The Assessors were very friendly and fair. The Assessment process was quick and pleasant and the Staff of Medilab was very comfortable during the Assessment process. We wish the new Assessment body QAI, Dr. Rana and his team all the very best.

4. Eloi Diagnostics, Ernakulum
QAI has a perspective approach to best practices in laboratory standards with its International Network. The accreditation by QAI, has created a sense of shouldering, furthermore increased our responsibility towards clinicians and general public at large. The positive attitude of the assessor is overwhelming to accept the changes.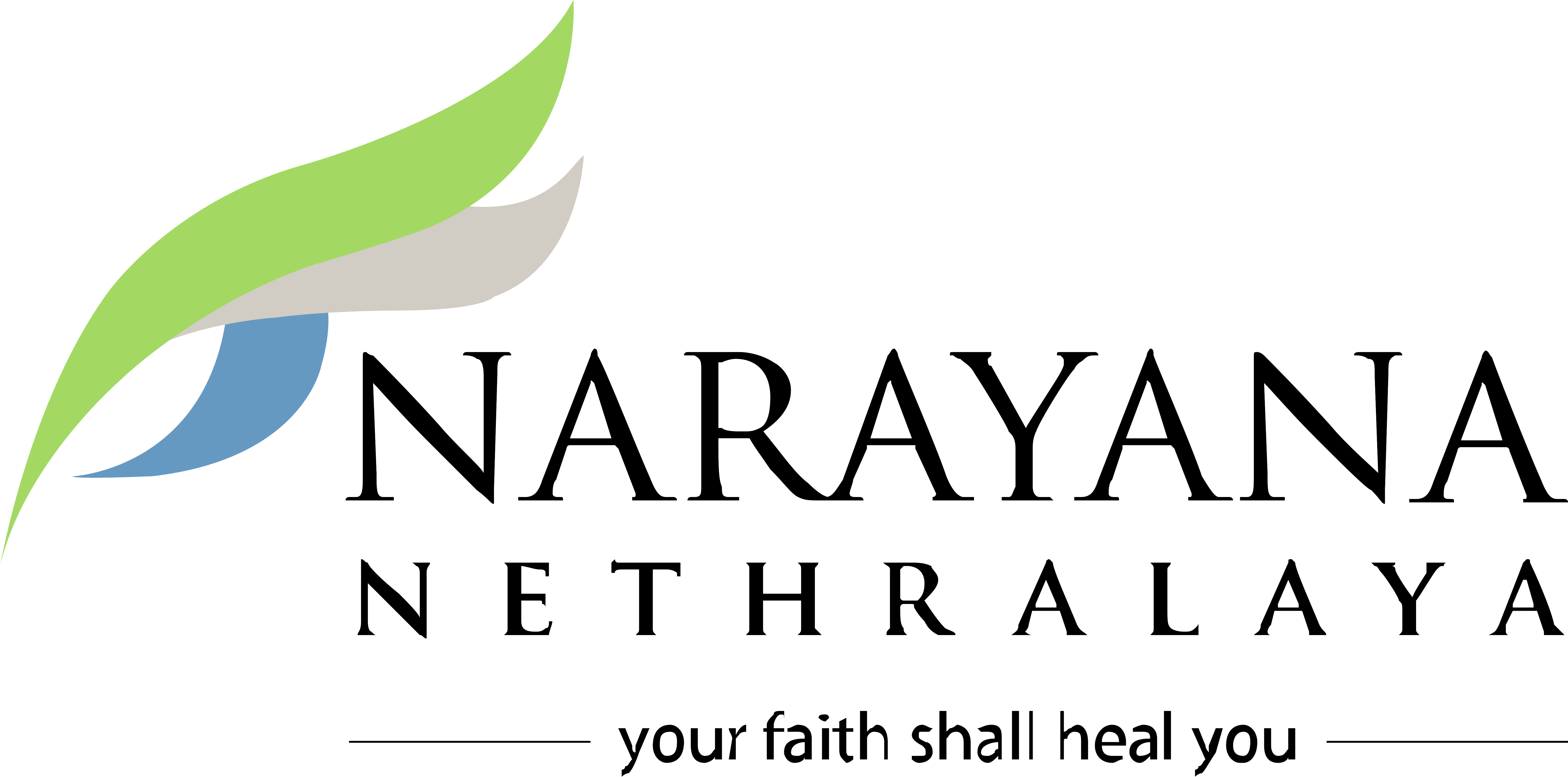 5. Narayana Nethralaya Institute of Molecular Diagnostics & Laboratory Services, Bengaluru
I had immense pleasure to work with Quality Accreditation Institute for our Lab Accreditation as per ISO 15189:2012. Our Labs Narayana Nethralaya Institute of Molecular Diagnostics & Laboratory services at Rajaji Nagar and Narayana Nethralaya Institute of Molecular Diagnostics & Laboratory Services at Narayana Health city, Bommasandra got Accreditated by Quality & Accreditation Institute (QAI) as per ISO 15189:2012. They guided in the preparation of Quality Manual, sops and maintaining the documents as per the standards. They have assessed our labs in timely manner and raised the Nonconformities where ever the deficiencies are observed. We have closed the Nonconformities and sent to the QAI. After fulfilling the requirements, they have granted accreditation to our Labs. They work with time scheduled process and the process is very fast. I would like to thank Quality Accreditation Institute for quick process and guidance.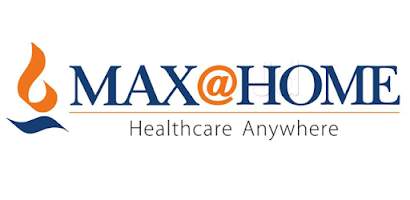 6. Max@Home, Gurugram
It gives me immense pleasure to share that QAI is one of very few organisation which hold quality on its top agenda. Under able leadership of Dr B.K Rana, QAI is one of the best organisation which provides great environment for training and accreditation. We Max@Home recently gone under accreditation process for home healthcare. It was pleasure to see how QAI has conducted the audit professionally and was very supportive to create environment for learning. QAI is finding new ways and areas for training and accreditation. I wish all the best to Dr B.K Rana and QAI to reach new heights.

7. Guardian Angel Home Care, Ernakulum
"QAI's initiative to introduce international standards for Home Healthcare in India is appreciable. Accreditation services for Home Healthcare Facilities from QAI can yield positive outcome to Home Healthcare Organizations that are keen on delivering quality service and establish standards in the Home Healthcare Sector. For Guardian Angel Homecare, the accreditation process was an enriching one. It gave us an opportunity to review and fine-tune our existing processes and adopt new ones to address deficiencies and non-conformities. Above all, it helped to orient the entire organization to have a greater focus on quality. Dr. Rana and his team from QAI were there to provide guidance and support throughout the assessment period. Wish QAI and its endeavours all success!! "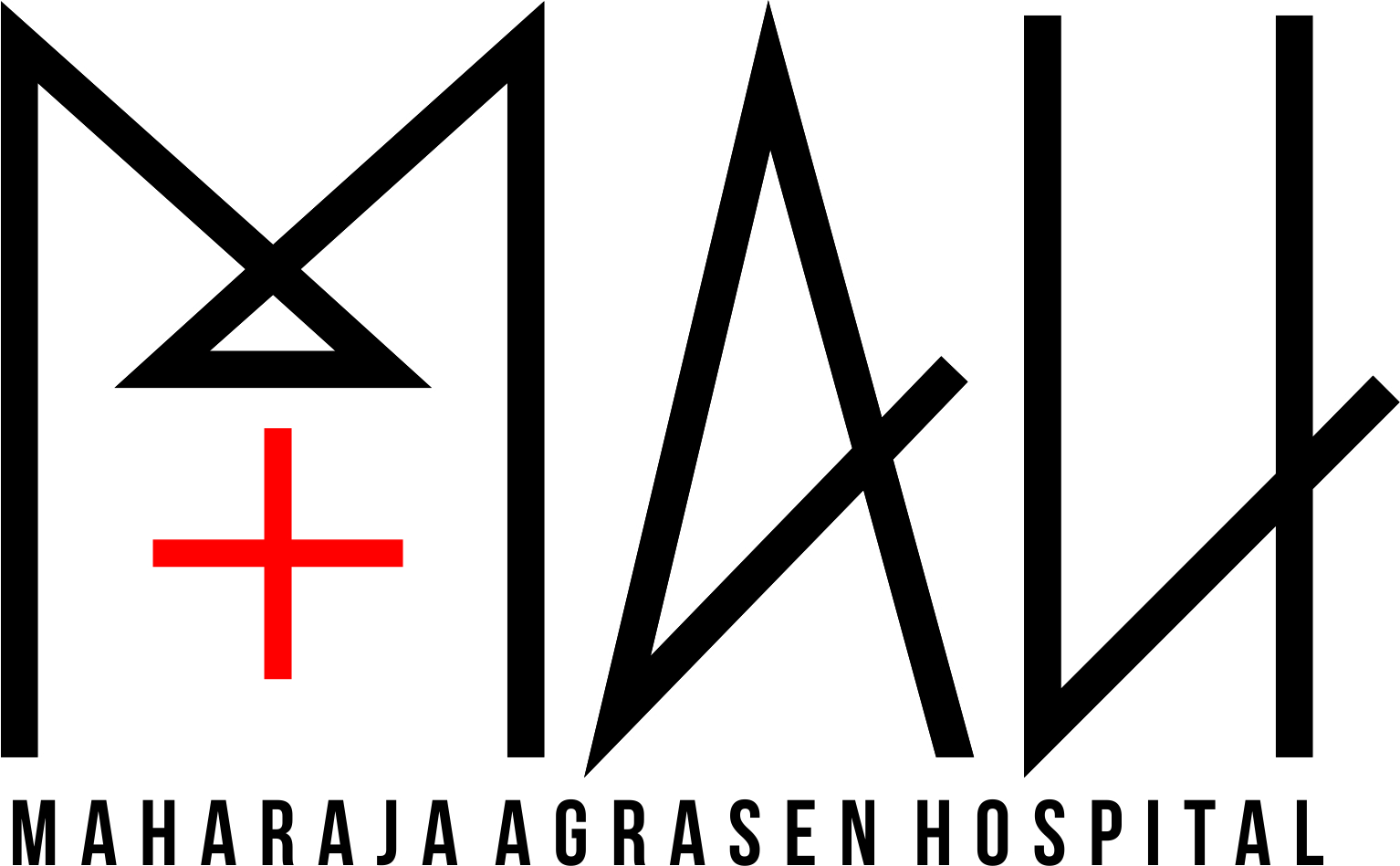 8. Maharaja Agrasen Hospital, Bengaluru
QAI is very friendly accreditation body which responds at all times and at all levels. Made MAH very comfortable and the assessor is highly qualified and competent and more than all, the TAT is highly appreciable. QAI is highly ethical in its operations and did a great level of professional work appreciated by staff at all levels of HCO. MAH encourages all other HCO to join for accreditation through QAI.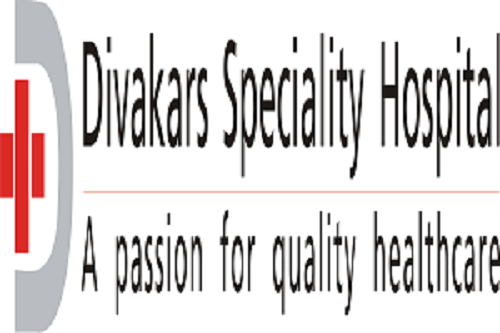 9. Divakars Speciality Hospital, Bengaluru
"The prompt response, practical and pragmatic expectation for quality care makes QAI the most feasible and reliable way forward for quality accreditation for small and medium sized hospitals".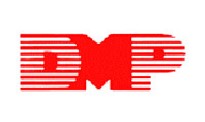 10. Department of Life Science (R&D), Datt Mediproduct Pvt. Ltd., Sohna
It has been a pleasure, working with QAI for accreditation of our research lab as per ISO/IEC 17025/2017. We really learn a lot of information, during application procedure and audit. We are very impressed with your professionalism and way of working. After implantations of his suggestion, our work quality has been improved. We found that QAI is professionally and ethically mature organization. On behalf of Datt Mediproducts Pvt. Ltd., I would like to thank Mr. Rana and QAI Team for your support. Again many thanks and look forward to working with you in the future.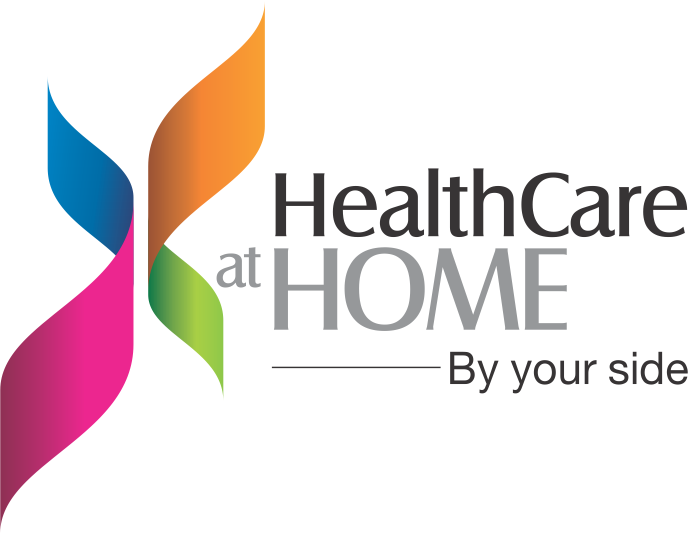 11. Healthcare at Home, Delhi-NCR
Quality and Accreditation Institute of India has come as a fresh breeze to the Indian Healthcare scenario. With Innovations as its hallmark it has ushered in a new era of benchmarking quality beyond the stereotypical hospitals. Home healthcare standards are paving the way for quality care outside the home. Further endorsements from ISQua adds credibility and will give QAI a position which it deserves on international platform. Kudos Dr Rana for being the crusader he is!!!